Pest Control in Surprise, AZ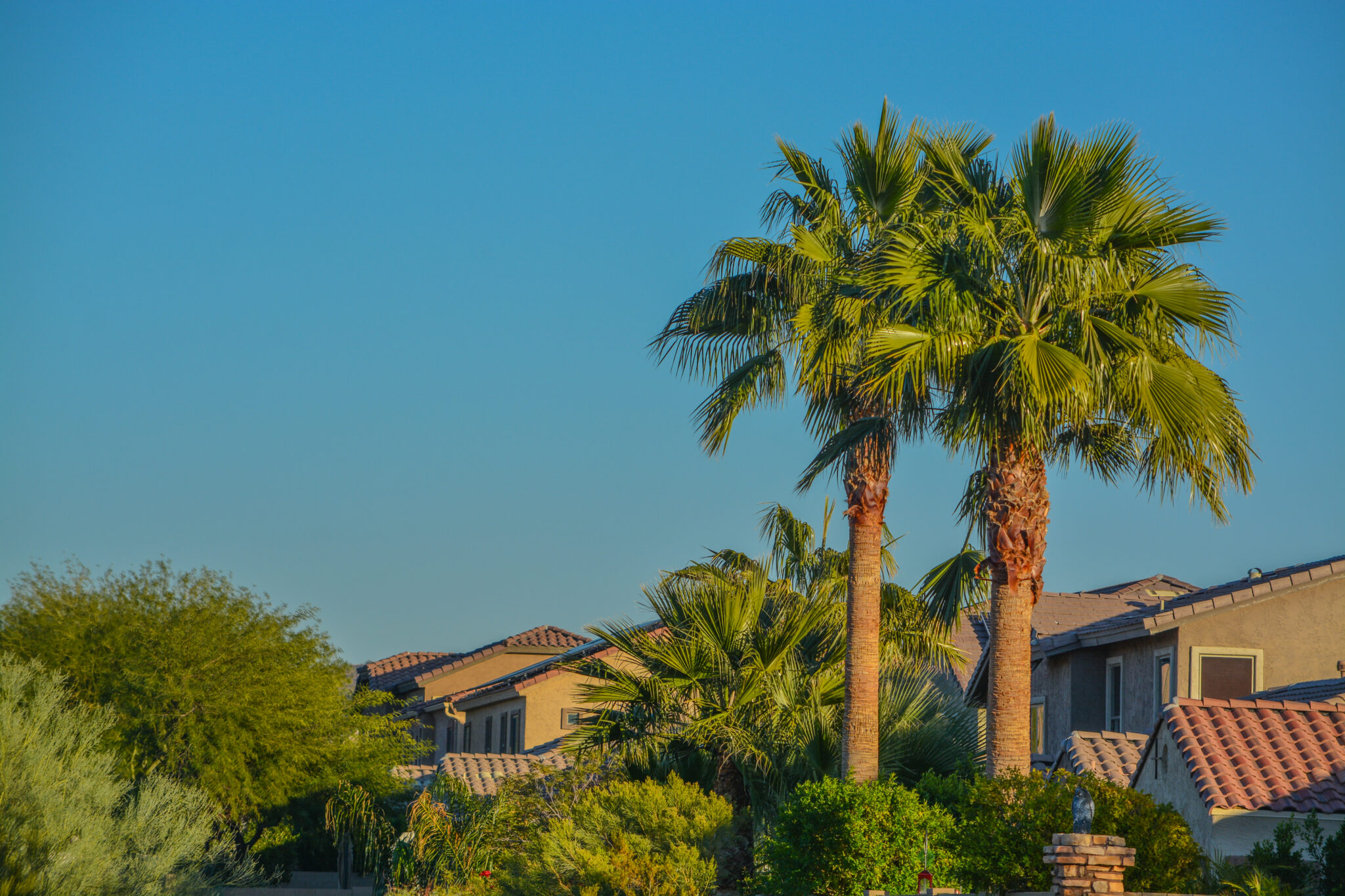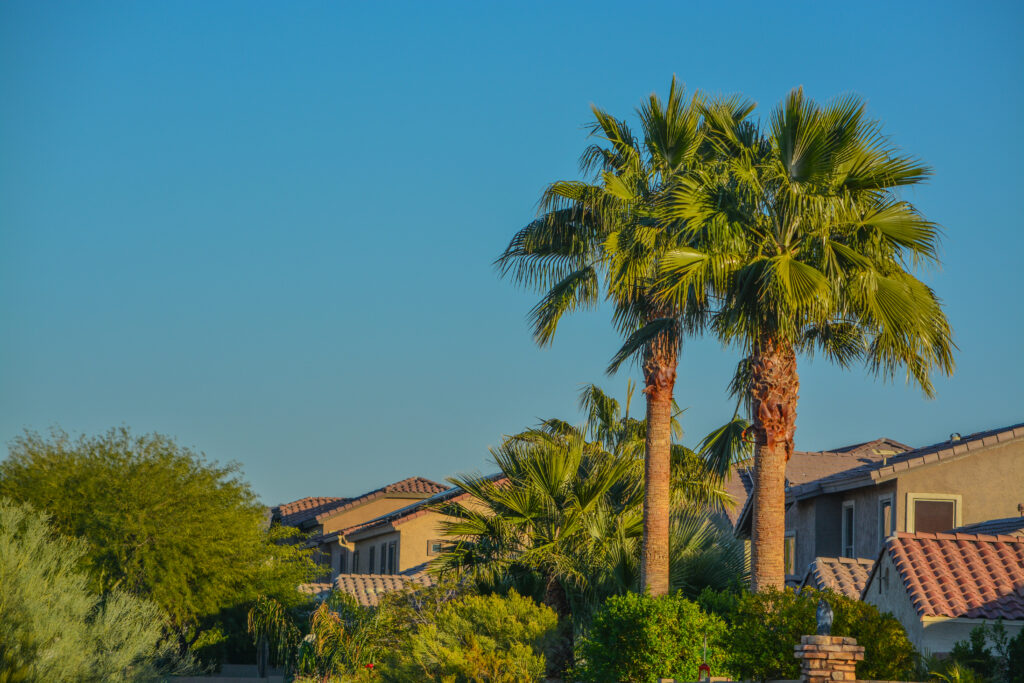 Sprawled across the northwest Phoenix Metropolitan area, the exciting suburb of Surprise, AZ, sits 20 miles from downtown Phoenix. With plenty of natural recreational opportunities and the bustling metro just a quick drive away, residents and visitors alike are drawn to Surprise's small-town charm with big-city activities. The city also boasts aquatic centers, an urban fishing lake, and the largest tennis and racquet complex in the southwest. One of the fastest-expanding cities in Arizona, Surprise's population has grown exponentially, shooting up from 31,000 at the 2000 census to nearly 118,000 a decade later.
Considering its arid summers, mild winters, and convenient access to outdoor recreation and the state capital, it's no surprise that Surprise, AZ, is welcoming to all types of residents. However, with more people comes more pest problems. Luckily, our team of pest professionals utilizes ecologically friendly pest elimination methods to help control bothersome bugs—such as scorpions, ants, and termites—that infest the surroundings of your family, pets, or employees.
Residential Pest Control
At Burns Pest, our priority is the comfort and safety of your loved ones. When a pest presence makes your living space feel like less of a home, you can rest assured that with our residential pest control program, your pest problem is in good hands. We also recognize that pests are part of an ecosystem just like us, which is why we maintain effective yet sustainable methods of pest control and prevention. Our friendly and knowledgeable pest control experts know exactly how to identify conditions conducive to unwelcome visitors—and keep those visitors from making another appearance. With your unique situation in mind, we tailor a pest control program that works best for your home in Surprise, AZ.
Commercial Pest Control
No matter your industry, as a business owner or manager, pest pressures can pop up when you least expect them. A successful commercial pest program requires an approach that differs from our residential programs to ensure invaders stop wreaking havoc on your store or office. Disease-carrying insects like cockroaches and rodents can create unsanitary working conditions—in severe cases causing your business to shut down until the problem is resolved. When it comes to protecting your employees and customers, there's no time to wait to tackle a pest infestation. Let our business help your business so your bottom line doesn't miss a beat!
Request Your Free Quote for Pest Control in Surprise, AZ
When you put off dealing with a pest problem, the consequences down the road can put you in a tight spot. Don't spend time trying to solve an infestation yourself; leave it to the professionals at Burns Pest Elimination, who have the expertise and resources to build an impactful pest elimination strategy. Ready to get started? Just fill out this form to request a free quote, or call us today at 602-497-3089. If you're not satisfied with your pest service, we will return until you are happy.