Pest Control in Glendale, AZ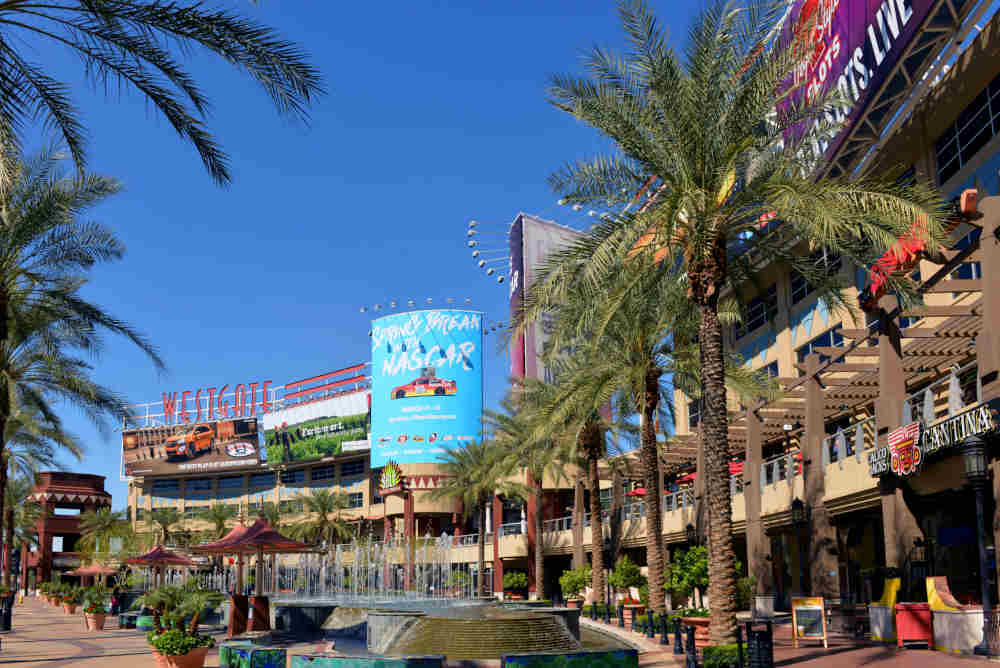 The thriving city of Glendale, AZ, is a fantastic place to live, shop, and work in the Valley of the Sun. Just 14 miles from downtown Phoenix, Glendale is one of the most populous suburbs in the area and has plenty to offer. Come see an Arizona Cardinals game at State Farm Arena or an Arizona Coyotes game at Gila River Arena. Downtown Glendale also features a wonderful assortment of locally owned antique shops and restaurants.
Still, pests can sometimes make Glendale, AZ, a little less than perfect. Insects like bed bugs, roaches, and fire ants and other animals like pigeons and rats can be annoying and dangerous. That's where Burns Pest Elimination steps in. Our ecologically friendly pest control measures can get you on the road to being pest-free in no time, and our technicians have the experience and technology to do the right job the first time.
Home Pest Control | Glendale
Your home should be an oasis in the desert. Pests can disrupt that awfully quickly. Our suite of residential pest control programs can help you get those pesky pests out of your home. Whether you're worried about a wasp infestation near your kids' backyard toys or sick and tired of finding silverfish everywhere, Burns can help. Our services are designed to achieve sustainable, efficient, and thorough results.
Commercial Pest Control | Glendale
Bugs don't just invade homes. Many businesses, especially those in the hospitality, medical, and food service industries, are particularly susceptible to pests getting where they're not supposed to. In addition to our residential services, we offer a suite of pest extermination services for businesses to keep your business pest-free. Because pests can be deadly to a business's reputation, our proactive services are particularly important. After all, the best way to get rid of a pest problem is not to have it in the first place.
Request Your Free Quote for Glendale Pest Control
Pests are an unfortunate fact of life in Glendale, AZ. However, Burns Pest Elimination can make sure that pests aren't a fact of life for you or your business. With more than 35 years of experience in Arizona pest control, we know pests. Contact us today!
To request a quote, fill out this form or call 602-497-3089 today. A member of our customer care team will reach out to you shortly. If you're not happy with your pest control service, our satisfaction guarantee means we'll come back until you are happy.