Pest Control in Gilbert, AZ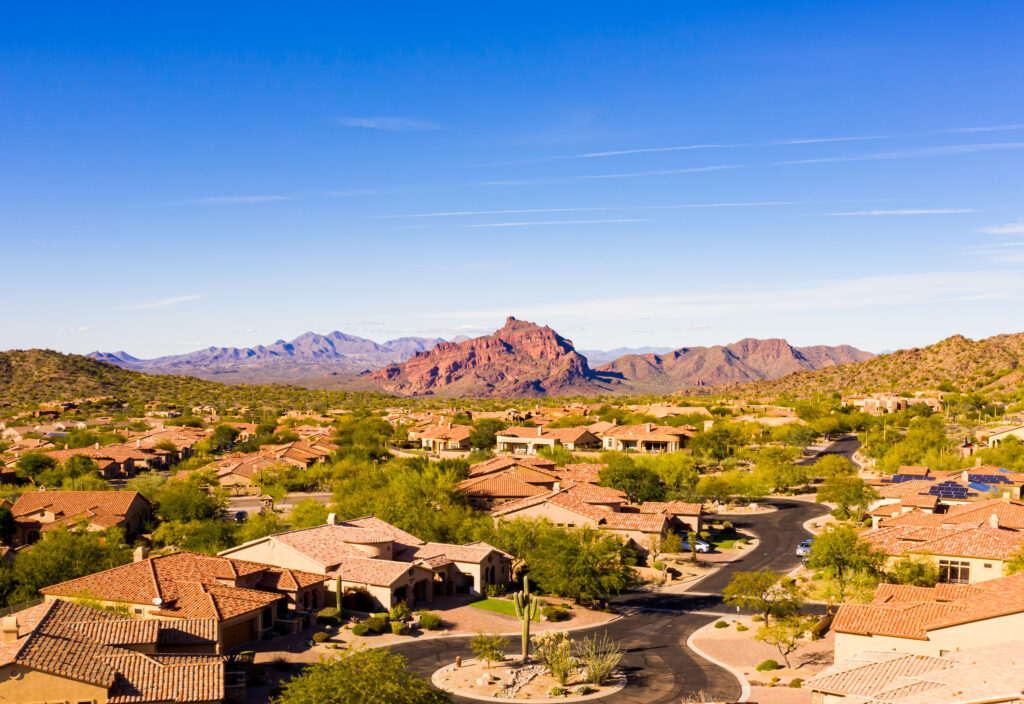 Located in the southeast section of the Phoenix metropolitan area, Gilbert, AZ, is a thriving area that has been voted one of the best and safest places to live in the United States. With almost a quarter-million residents, Gilbert is full of things to do and see. Formerly known as the "Hay Shipping Capital of the World," Gilbert has experienced rapid growth in the past few decades and now offers modern amenities and a wide variety of local restaurants and businesses.
Gilbert's growth hasn't gone unnoticed by local pests, who enjoy taking refuge in area homes and businesses to get away from the desert sun. Burns Pest Elimination, however, is prepared to fight those pesky pests for the cleanliness of your home or business. With our collection of ecologically friendly pest control programs, you can be sure our initiatives will be effective and environmentally sustainable.
Home Pest Control | Gilbert
There are few things more unnerving than seeing roaches scatter in your kitchen after you turn on the lights. Even clean houses can be inundated with insects or rodents under certain circumstances. That's why Burns offers residential pest control programs to keep your home free from pests of all shapes and sizes. From rats and birds to termites and earwigs, our pest technicians are trained to make your home pest-free.
Commercial Pest Control | Gilbert
Businesses aren't immune to pest infestations. Unfortunately, there can be negative financial repercussions to a pest invasion, not even taking into account the damage it can do to your reputation. Burns Pest Elimination offers pest extermination services for businesses so that you can be sure your open doors only apply to your customers. Even if you don't have pests, our commercial services act as a shield to keep them away for good.
Request Your Free Quote for Gilbert Pest Control
Tired of those wasps, ants, termites, and more? Burns Pest Elimination can help. We've got 35 years of experience in Arizona pest control, so you can be confident that your Gilbert home or business is in the right hands. What are you waiting for?
To request a quote, fill out this form or call 602-497-3089 today. A member of our customer care team will reach out to you shortly. If you're not happy with your pest control service, our satisfaction guarantee means we'll come back until you are happy.