Pest Control in Mesa, AZ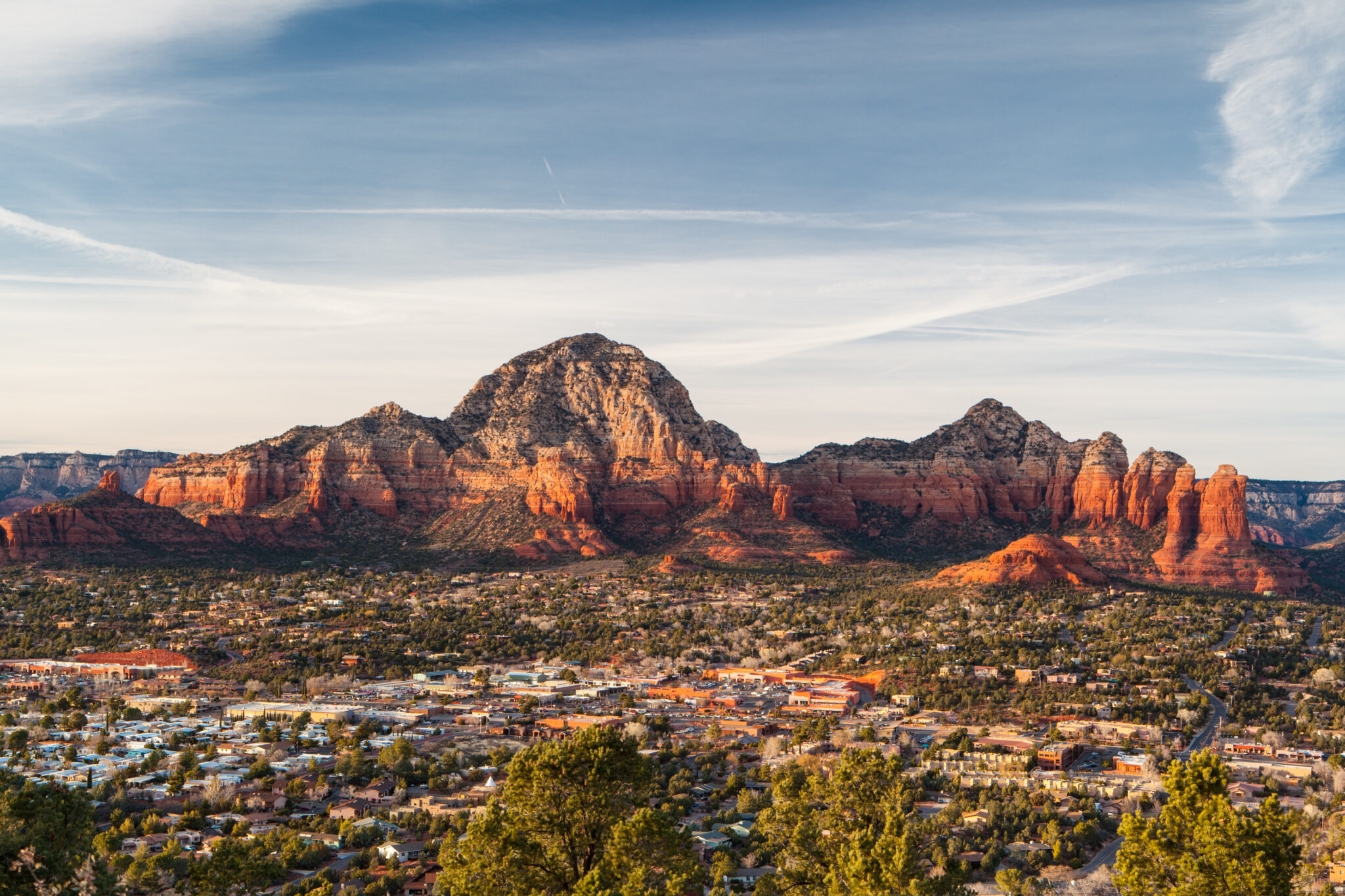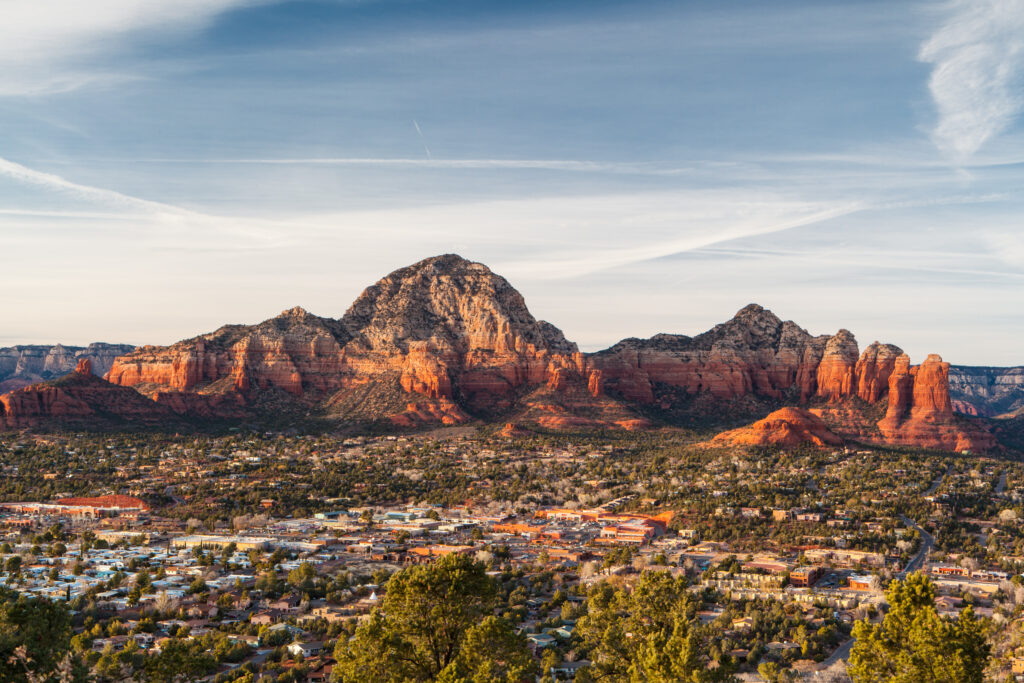 Just east of Phoenix, the Maricopa County community of Mesa, AZ, is the largest suburban city in the United States, thanks to its half a million residents. With notable cultural and historic sites such as the Mesa Grande Ruins and the Arizona Museum of Natural History, multiple shopping destinations (including Fiesta Mall and Superstition Springs Center), and more than 2,200 acres of park and recreation lands, Mesa is a great place to raise a family and live.
Like many places in the United States, however, living in Mesa includes dealing with a wide variety of pests that are unique to our community. Thankfully, Burns Pest Elimination provides comprehensive pest control and extermination services. Whether you are a new transplant to our community looking to protect your home or are in need of an emergency pest control service, our highly trained experts will deliver excellent customer service and help remove the problem from your home.
Residential Pest Services
Our technicians can eliminate nearly any pest problem we encounter, whether it's termites taking a bite of your house or bed bugs who have become uninvited house guests. Desert insects, including scorpions and grain beetles, are no match for our proven pest control protocols. We believe in ecologically friendly, sustainable pest elimination methods to help keep you safe from dangerous and invasive critters.
Commercial Pest Control
The pest control needs of businesses differ greatly from residential ones, which is why Burns Pest Elimination offers focused applications for biological control of pests inside your Mesa, AZ, business. From hospitals to hotels and restaurants to retail, our pest control experts have the knowledge and experience to create an extermination and pest control program to meet your specific needs.
Request a Free Quote for Pest Control in Mesa, AZ
Whether you've seen one cockroach in the kitchen or a swarm of bees outside your home, don't wait to make a pest control appointment. Contact the professional experts at Burns Pest Elimination to schedule your inspection today by calling 602-497-3089 or filling out this form. With our satisfaction guarantee, we'll come back until you are happy with your pest control service.