Pest Control in Peoria, AZ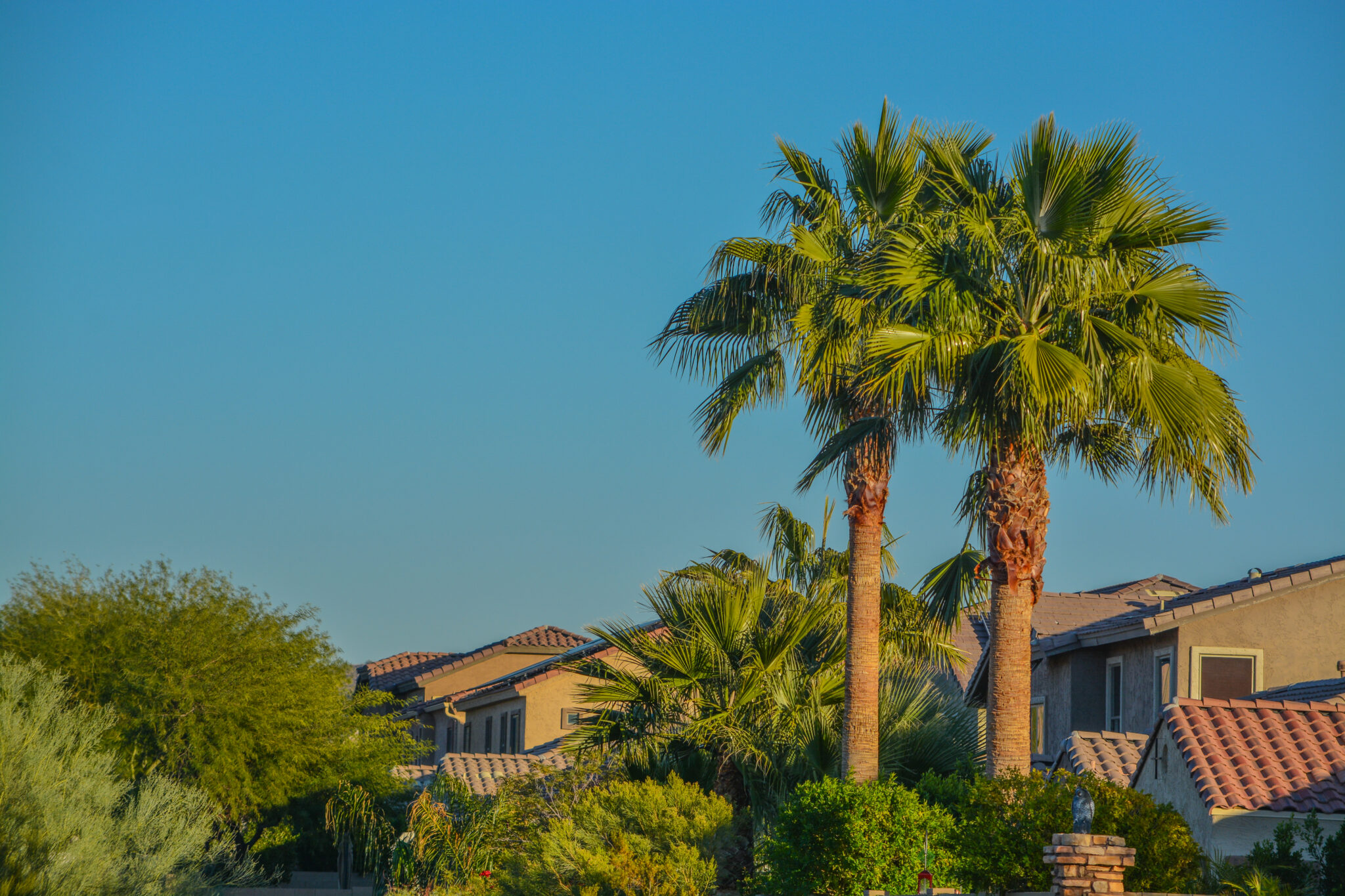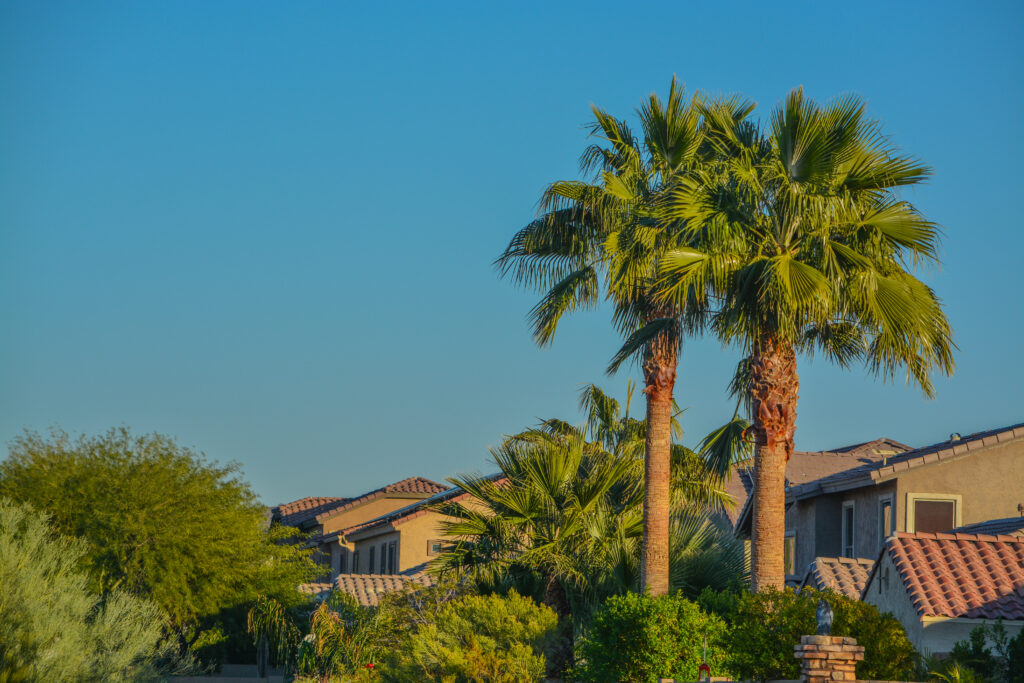 The spring training home for both the San Diego Padres and Seattle Mariners, Peoria, AZ is one of Arizona's most populous cities. It's filled with historic places and has been listed as one of Money Magazine's top 100 places to live. This resort and laid-back community, like much of the Phoenix area, boasts an arid climate and mild winters, making it attractive to vacationing families, long-term residents, and—of course—a vast variety of pests.
Luckily, Burns Pest Elimination provides expert, friendly prevention and extermination programs to meet a wide range of pest control needs. From invasive insects to rodents and other wildlife, our team has decades of experience in dealing with the unwelcome guests. Our methods are eco-friendly and focused on maintaining the comfort of your family, pets, or employees while solving the problem the first time around.
Home Pest Control for Peoria Residents
Residential pest control from Burns Pest Elimination is the first line of defense from costly termite damage or potential injury due to scorpions or other dangerous pests. Your Peoria household should be a safe space that allows relaxation and comfort, which is why we help eliminate pest infestations before they get too big. Our environmentally-sound methods combine with a customized, unique pest prevention strategy to both remove pests from your home and keep them from coming back. Our primary concern is to ensure a safe environment for you, your family, and your pets.
Business Pest Control in Peoria, AZ
Commercial pest control isn't just different from residential pest control because of its scope. Businesses have particular pest problems of their own, and the consequences for letting them go untreated can range from sick employees to closure due to health concerns.
That's where Burns Pest Elimination comes in. Our methods are ecologically and biologically friendly and targeted to tackle your specific pest issues, from rodents to cockroaches to bed bugs. Our effective treatments can help protect your building, employees, and customers from a variety of different pests. Save your reputation and your bottom line: Trust our holistic pest program to help safeguard against the risks and cost of an infestation.
Request a Free Peoria Pest Control Quote Today
Think you might have a pest infestation on the horizon, or simply want to ensure your Peoria, AZ, home or business's protection from pesky, invaders? The experts at Burns Pest Elimination are equipped to handle your pest problems regardless of the size or scope, and our friendly team will answer any questions you have. Request your free quote to get in touch with one of our customer care professionals, or contact us today. And remember: If you're not satisfied with your pest control service, we'll come back until you are!