Forelius Ants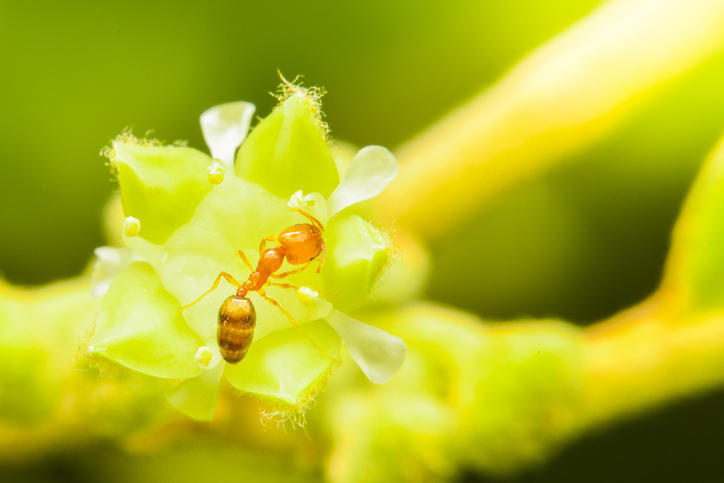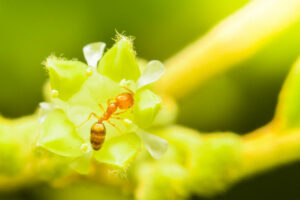 The Forelius ant is one of the lesser-known pests in Arizona. It was only recently given the common name of "high noon ant" by the Entomological Society of America in 2013 and is often overlooked compared to its other ant brethren. But make no mistake—Forelius ants, native to North America, can invade your home just the same.
The tiny Forelius ants are some of the smallest home invaders, searching for food in the form of syrups, sweets, and just about anything else that's easily accessible. With smaller nests, Forelius ants won't overwhelm you like some other species, but an ant infestation is an ant infestation. Contact Burns Pest Elimination for residential ant control, or read more about the Forelius ant below.
How to Identify Forelius Ants
Forelius ants are hardy and are perfectly fine with the hot desert temperatures of Arizona and Nevada. High noon ants prefer to live in fields and more open areas but will adapt to other areas if need be.
Size: Forelius ants are among the smallest ants, with a length of only 1.5mm to 2.5mm
Color: Forelius ants come in a variety of colors, but are usually a copper-colored, light reddish-brown
How to Prevent Forelius Ants in Arizona
If there are no open containers of food or other easily accessible nourishment for Forelius ants, there will be no need for them to infiltrate your home. Additionally, by focusing on exclusion and ensuring your home doesn't have any cracks in doors or windows that high noon ants can exploit, you can prevent a major infestation.
Forelius ants will build their nest among debris and lumber, so move them away from right next to your property to prevent nests from getting too close.
Get Rid of Forelius Ants in Arizona & Las Vegas with Burns Pest
Forelius ants won't pose a direct threat to you or your pets, but ants can destroy food—and who wants to come home to an army of ants in their kitchen, anyway? Whether it's high noon or the evening on a weekend, you can contact Burns Pest Elimination for all your ant control needs. Get your free pest control quote or give us a call today!
Related Items