Africanized Bees
Africanized bees, or "killer bees," are the result of cross-breeding between African and European honey bees. Since invading the U.S. in the 1980s, these bees have become permanent residents in Nevada and Arizona. Don't waste your time or risk your safety trying to identify Africanized bees; they're almost identical to European honey bees and can only be identified with the help of the trained eye of a pest professional.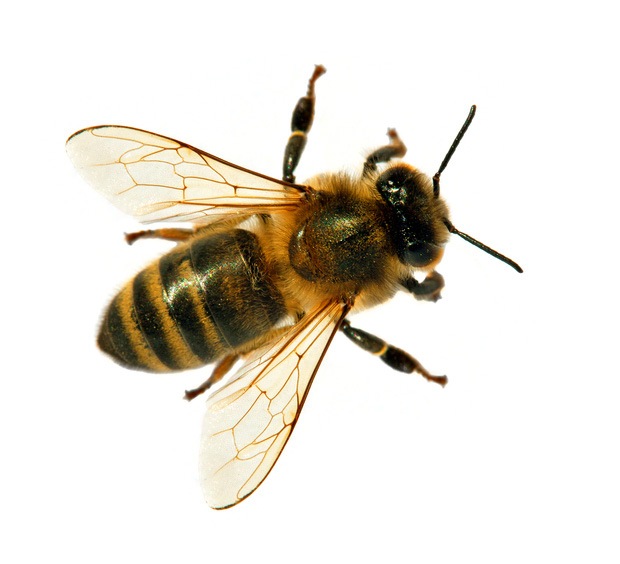 Are Africanized Bees Dangerous?
These hybrid bees can become aggressive and dangerous if they swarm and sting you multiple times. If their hive is disturbed, they'll even chase down their victims for almost a quarter of a mile! Africanized bees pose an even bigger threat to your home or business if they build their hive in your yard or on the side of your building.
Africanized Bee Pest Control
Do-it-yourself solutions may make you feel bold enough to take down an Africanized beehive, but resist the urge—bee infestations should always be handled by professionals. Our trained technicians can identify, treat, and remove hives with bee-friendly solutions. Whether you're in Phoenix, Tucson, or Las Vegas, the pest experts from Burns Pest can safeguard your space from Africanized bees.
Schedule Your Inspection for Africanized Bees in Arizona
Have you noticed signs of an Africanized bee infestation? Schedule a free inspection with the knowledgeable team at Burns Pest Elimination. Equipped with years of experience along with effective bee control and removal tools, we can help protect your Arizona or Vegas home or commercial space.
Related Items