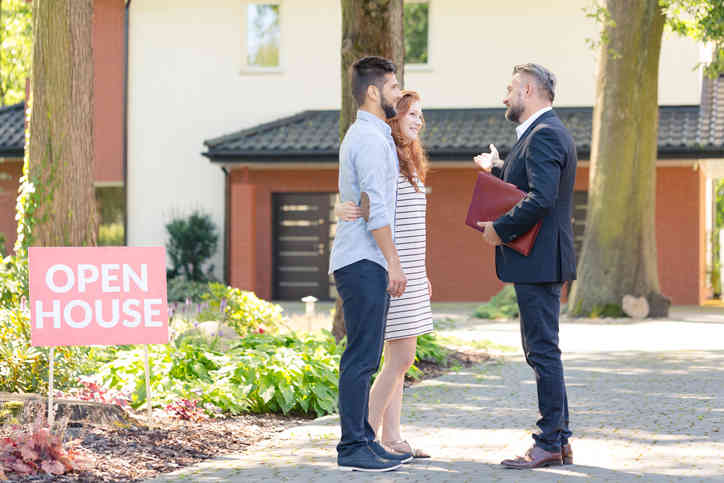 Eliminate Pests Before Selling Homes
Whether you rent out apartment units, sell commercial office space, or are part of an HOA or condo association, you want your real estate transactions to go as smoothly as possible—without any headaches on your or the occupant's part. Burns Pest Elimination works with local realtors in the Tucson, Phoenix, and Las Vegas areas to help ensure that pests never become a problem on your properties.
Termite, Rodent, and Wildlife Removal
Getting rid of destructive pests like pigeons, carpenter ants, and termites isn't easy, but we know how to do the job right. In particular, wood-destroying insects can cause stress in panic both for realtors and buyers. At Burns, our professional pest control technicians can perform a termite inspection and may use liquid elimination methods such as termiticides, baiting systems, and green treatment options. Then, our fast-response team can generate pest reports for you on site, even on evenings and weekends.
Professional Pest Prevention for Arizona Realtors
Our business understands your business and the importance of discretion for realtors. We're also pest control experts who know the Arizona environment and the pest issues it invites. With household and commercial pest control services—including identification, removal, and prevention—Burns Pest is here to help and offers you a satisfaction guarantee.
Family-Owned Pest Control Serving Realtors in Arizona
The Burns family has been proud to serve Arizona and Nevada with quality pest control services and solutions for 37 years and counting. This is our community, which is why we run our business like a family and treat our customers the same. When you need pest control for your real estate practice, don't overthink it: Request your quote and schedule an inspection below.