Pest Control & Termite Control in Tucson, AZ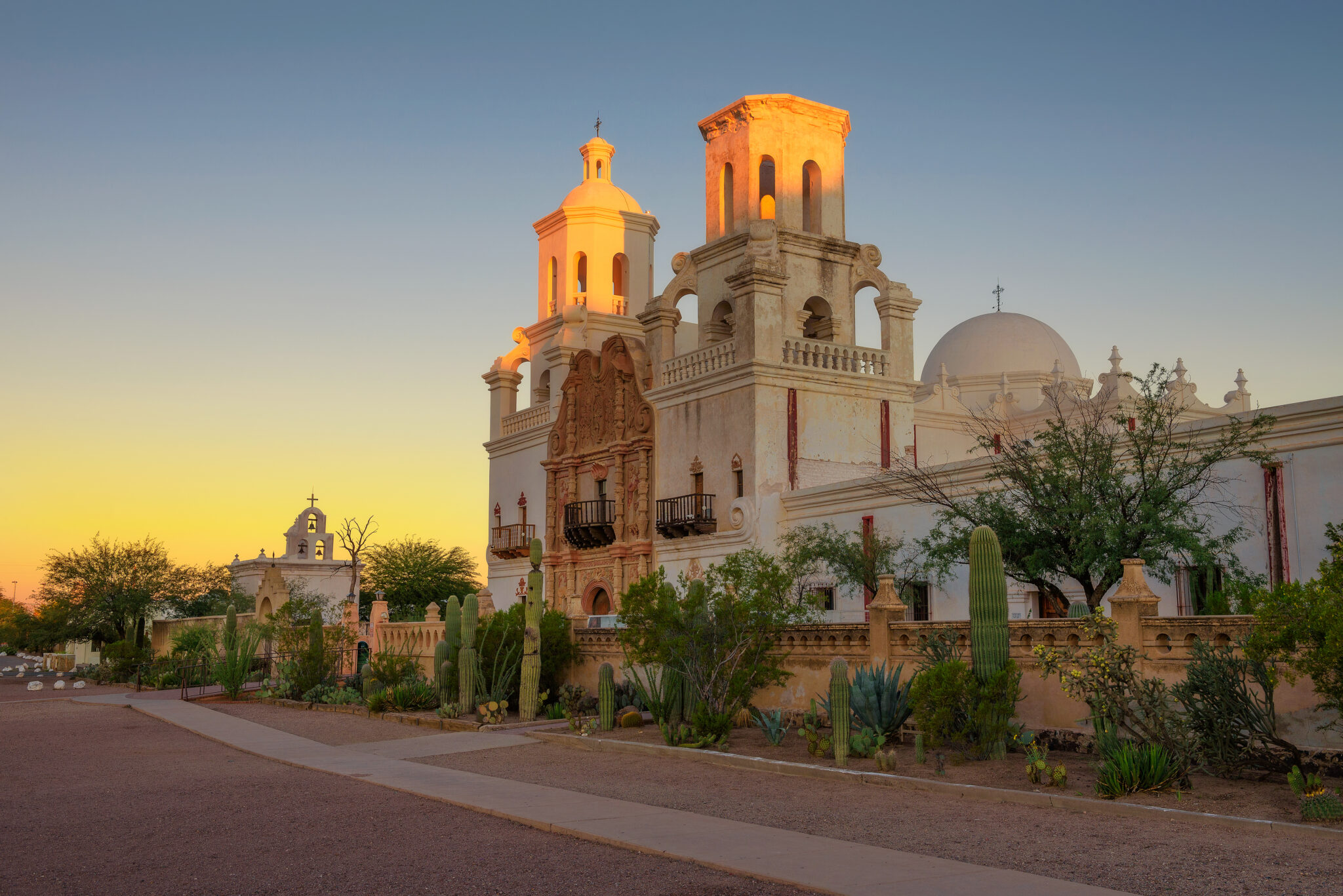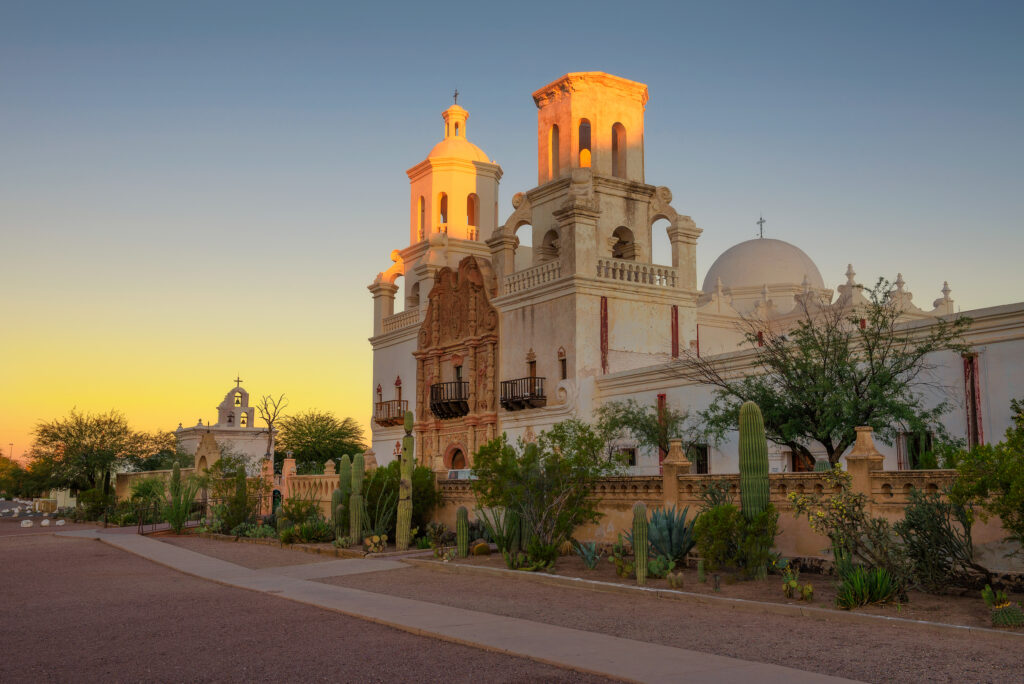 As the second-largest city in Arizona with more than half a million people, Tucson, AZ, is nestled amongst beautiful parks, forests, mountain ranges, and the scenic Sonoran Desert. The city is also home to many University of Arizona students and employees. An Old-West charm paired with a thriving arts and culture scene makes Tucson an ideal destination for tourists, residents, and businesses alike.
That said, its desert climate and landscape also make an inviting home for unpleasant pests to infiltrate your living or commercial space—quickly spawning a stressful situation and even more pests that can lead to harm or damage. Termites can cause irreparable damage to your home's structural integrity. A roach infestation can cause your restaurant's reputation to take a huge hit. Spotting more than a few bed bugs or spiders around the house can create panic.
Whether you're in the city or out in the desert, your environment plays a major role in the type of infestation you're prone to. At Burns Pest, our technicians implement the most environmentally friendly pest control and termite control methods possible to ensure your peace of mind.
Residential Pest Control & Termite Control for Homes
You shouldn't have to face costly damage from termites or the painful stings of a scorpion in your home. Residential pest control not only helps eliminate the pests that are already bothering you, but it also keeps them from intruding in the future. We understand that your household should be a place you can relax, and we know the ways that all kinds of bugs in Tucson can invade that sense of comfort. Combining an eco-conscious approach with a holistic elimination strategy, Burns Pest works to foster a stress-free pest control experience.
Commercial Pest Control & Termite Control for Businesses
From hotel owners to restaurant managers, the people behind a business don't have the power—let alone the time—to take a pest invasion into their own hands. Luckily, Burns Pest Elimination has a targeted commercial pest control solution to meet your needs. See for yourself how our effective, biologically friendly treatments can help protect your building, employees, and customers from pests large and small, from roaches to birds to bed bugs. Not to mention, it's crucial to shield your reputation from the blemish that a pest presence can leave. A proactive, holistic pest program can save businesses across Arizona the cost and headache of an infestation.
Request Your Free Quote for Pest Control Service
Are you fighting the worry or consequences of a pest infestation in your Tucson, AZ, home or business? Equipped with experience and the proper resources, the experts at Burns Pest Elimination are the ones you can trust with your pest control needs, however big or small. Submit this form to request your free quote, and a member of our customer care team will reach out to you shortly. You can also call us directly at 520-447-4194. Contact Burns Pest today to reclaim your household or workspace; if you're not happy with your pest control service, we will come back until you are!